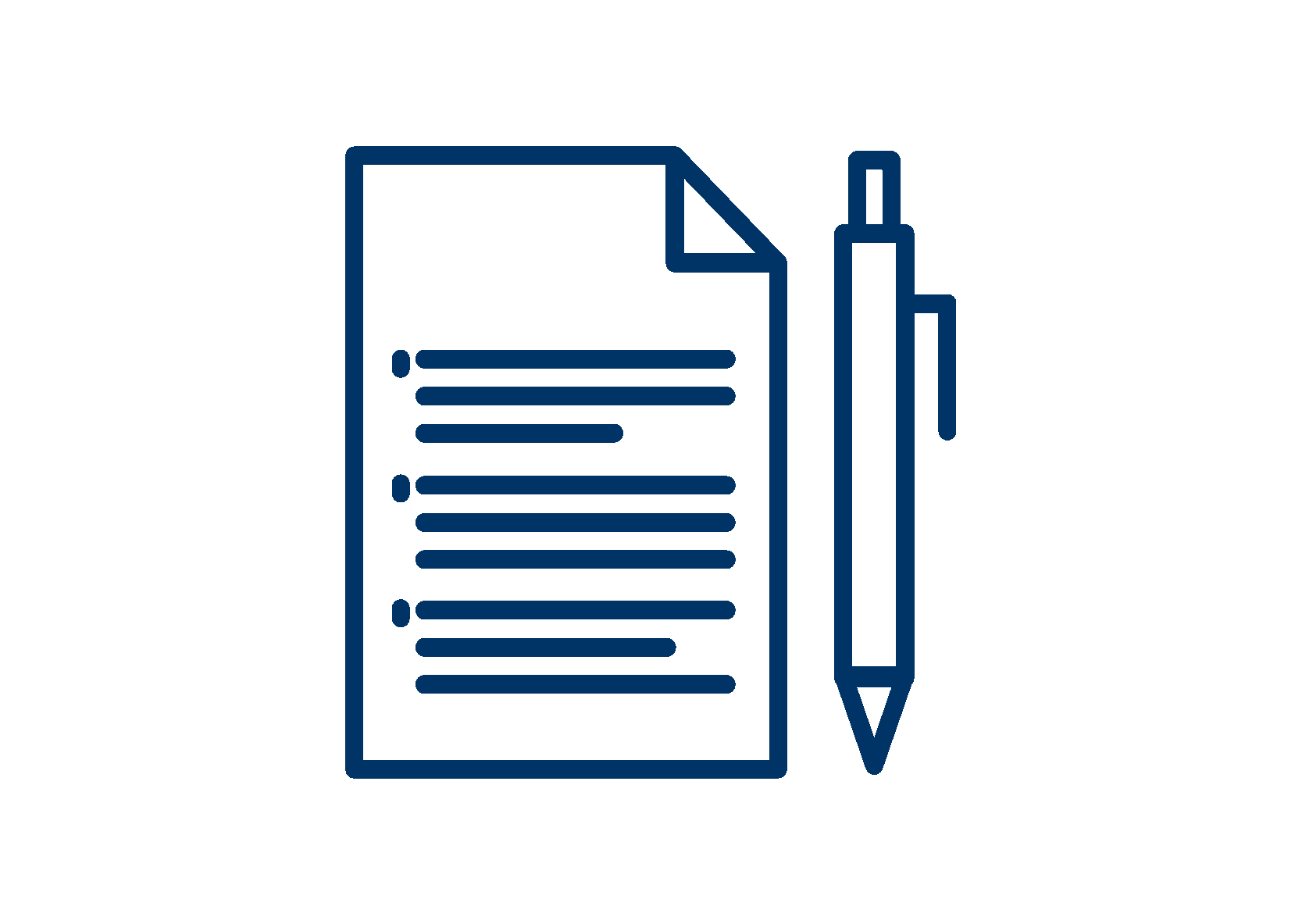 Wills & Probate
Making a will is one of the most important issues which a person must address as it gives effect to your wishes on your passing. A properly drafted will ensures that loved ones are provided in accordance with your wishes.
​
Our Private Client Department can advise you on making a new will or altering an existing will. We also advise on estate planning and taxation. We ensure that all advice is tailored to maximize tax efficiency in line with our clients particular circumstances and wishes.
​We also advise clients with respect to the execution of Powers of Attorney and in respect of applications to appoint care representatives under the Nursing Home Care Scheme.
​When a person does eventually pass away the pain of that loss is inevitably very difficult for those left behind. The added pressure of overseeing the administration of an estate during the grieving process can make an already challenging situation even more traumatic. We believe it is essential to ensure that an estate is administered efficiently with sensitivity and understanding.
We can assist clients with:
– Preparing, drafting and executing Wills – Estate Planning – Advise on Capital Taxation – Grants of Probate or Letters of Administration – Administration of Estates – Dealing with Taxation issues on death – Creation, administration and winding up of Trusts – Advise in formation of Family Partnerships – Powers of Attorney and enduring Powers of Attorney – Wards of Court – Wealth Asset management – Advise family members of their rights under the Succession Act – Administrate tax-exempt donations to charities and not for profit organization – Application to appoint care representative under Nursing Home Care Scheme
If you would like more information on making your will, please contact us.