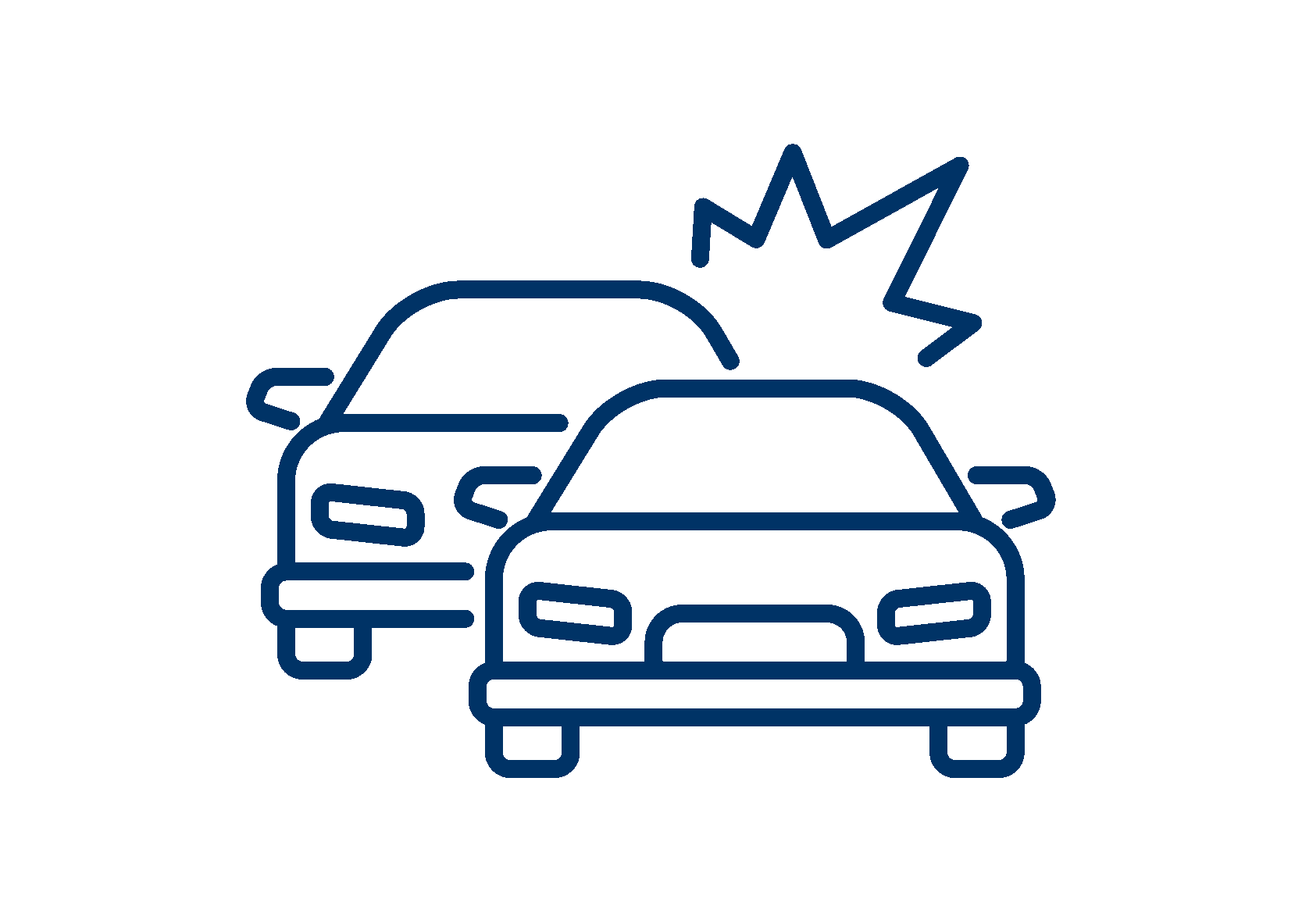 Road Traffic
For most people the ability to drive is vital to maintaining their personal, social and family lives. The convenience and freedom of having a vehicle at your disposal is often overlooked until the facility is taken away and the resulting inconvenience becomes a reality. The penalty of losing your licence not only profoundly affects your life, but those of your family, friends and employer who have to facilitate you while you are prohibited from operating a vehicle.
​​Road Traffic Acts set out the main provisions for motoring in Ireland. This legislation deals with issues such as vehicle licensing, vehicle standards, your obligations and responsibilities. Motoring offenses include drink driving, speeding, driving without evidence or insurance or motor tax, driving without due care and attention and driving without a seatbelt.
At M.E.Hanahoe Solicitors we have been successfully defending our clients in relation to road traffic offences for over 40 years. We are recognised as one of the leading Irish firms in the area and appear daily in the District Court on behalf of our clients. We have a track record of notable successes defending against charges including 'speed camera' offences, drink driving, careless driving and mobile phone usage as well as challenging custodial sentences and high fines. We have both the expertise and experience to ensure that you receive the best advice and representation.
We can advise on :
– Careless or Dangerous Driving – Driving while intoxicated – Speeding – Driving when unfit – Driving without tax or insurance – Driving while intoxicated – Driving of dangerously defective vehicle – Juvenile Offenders – Appeals – Licence restoration We can also advise on the review and appeal of convictions as well as early applications to lift suspension.
If you would like more information on purchasing or selling a property please contact us