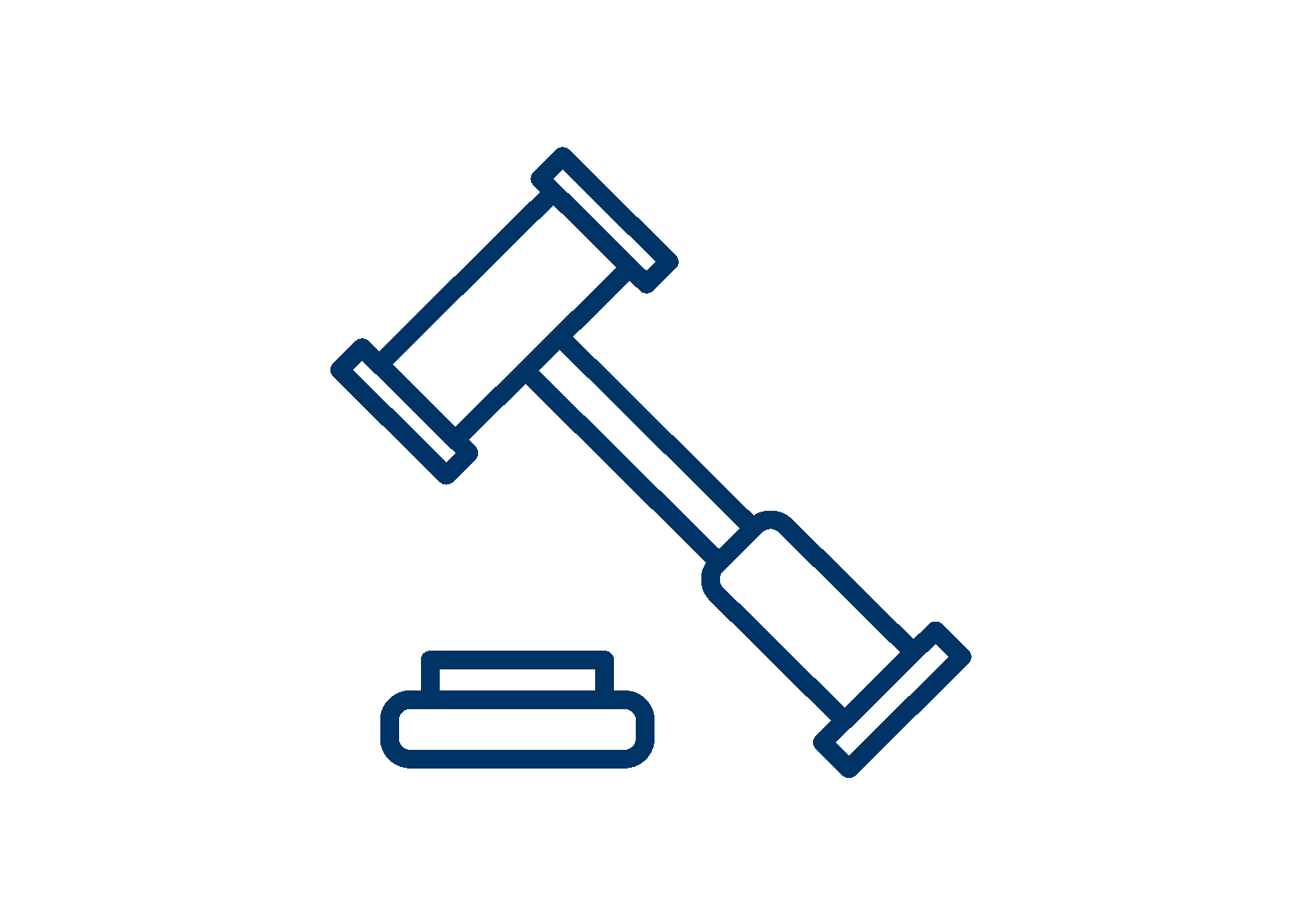 Dispute Resolution
All legal persons, be they human or corporate, are endowed with numerous rights under Irish law. In a society where so many parties interact it is inevitable that claims by interests bestowed with competing rights will result in disputes.
Resolving such disputes can be stressful, time consuming and expensive. It is therefore essential that you have access to advisors who will listen to your needs, concerns and goals and offer clear pragmatic advice to ensure your rights are protected.
At M.E.Hanahoe solicitors we have been assisting clients resolve disputes and enforce their rights since we opened our doors in 1939. Since then our dedicated Dispute Resolution Department has acquired a track record for successfully representing private and commercial clients in both individual and group disputes and has established a firm reputation for both excellence and reliability.
​
We have advised our clients in conflicts against individuals, private companies, healthcare providers, professional service providers and state bodies in numerous complex and high stake litigation matters. High profile work has included a state appointment to represent the victims and families of the Stardust disaster and direct negotiations with the Department of Education and Science for the establishment of the Residential Institutions Redress Board before which we represented over 1300 clients.
We have advised our clients in disputes against individuals in the District, Circuit, High and Supreme Courts as well as the Solicitor's Disciplinary Tribunal, the Irish Medical Council and various Accountancy bodies. We annually institute and defend hundreds of litigation matters ranging from Road Traffic Accidents to Breaches of Contract.
We are always cognisant that in litigation cost is always a factor. We therefore consider it essential that clients are aware of the likely expense and funding options available to manage each stage of your case. We will regularly consider the options available and the most appropriate way to deal with and resolve your dispute as quickly and as cost effectively as possible. We will also advise you on the various methods of alternative dispute resolution available, such as mediation 
We can advise on:
• Personal Injury
• Injunctions
• Defamation
• Debt Recovery
• Commercial litigation
• Insolvency
• Bankruptcy
• Insurance
• Construction
• Medical malpractice
• Judicial Review
In contentious business a solicitor may not calculate fees or other charges as a percentage of or a proportion of any award or settlement.
If you would like more information on dispute resolution, please contact us